Nieuws
Information - Master 2 Kinésithérapie du Sport - ULiège
14 maart 2023 - L'université de Liège vous informe qu'un Master 2 en Kinésithérapie du Sport est accessible. Celui-ci, en une année rencontre les critères de reconnaissance BFSP et IFSPT relatives à la constitution du Portfolio BFSP. Plus d'information pour débuter en septembre 2023 à l'adresse suivante : fdelvaux@uliege.be The University of Liège informs you that a Master 2 in Sports Physiotherapy is available. This, in one year, meets the BFSP and IFSPT recognition criteria relating to the constitution of the BFSP Portfolio. More information to start in September 2023 at the following address: fdelvaux@uliege.be


---
Postgraduaat Sportkinesitherapie VUB
14 maart 2023 -
Postgraduaat Sportkinesitherapie VUB
The Vrije Universiteit Brussel University offers a Postgraduate Sports Physiotherapy programme of 45 ECTS that meets the BFSP-IFSPT recognition criteria in sports physiotherapy, relating to the BFSP Portfolio.
Discover the full programme
Language: NL
All information is available at the VUB website
---
BFSP erkend als partner van IFSPT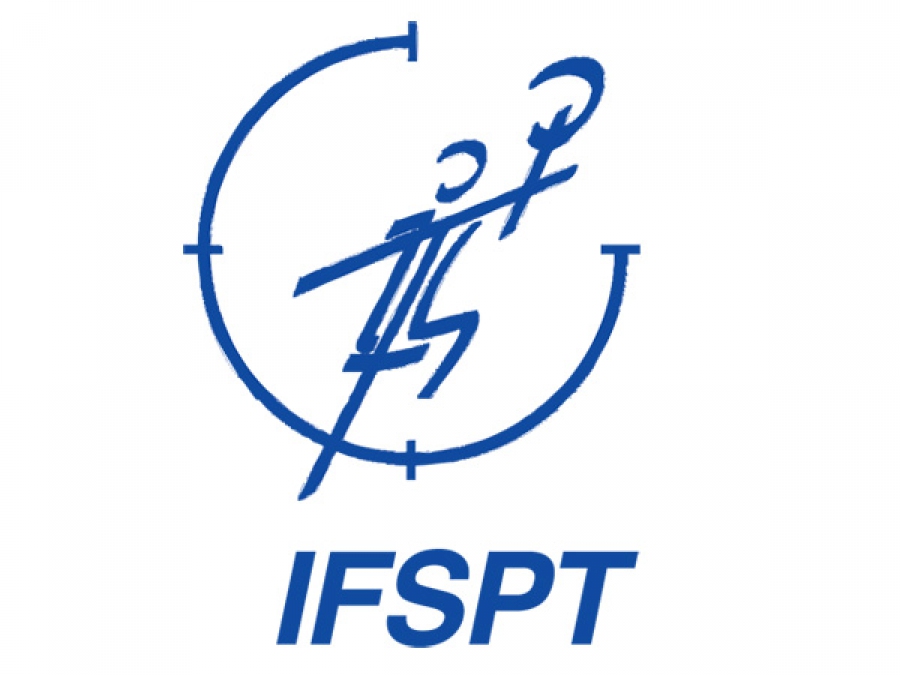 28 april 2019 - Belgian Federation of Sports Physiotherapy is erkend als partner van IFSPT! We danken de raad van bestuur voor deze erkenning van het geleverde werk ten dienste van de sportkinesitherapeuten. Vanaf heden is elk lid van BFSP ook internationaal erkend als sportkinesitherapeut. Proficiat!


---